About us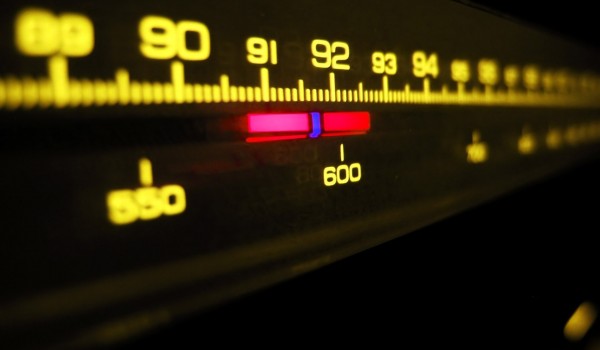 Mobile apps and Websites to keep your listeners engaged at all times!
We are a close team working together to create beautiful, engaging digital experiences. We take pride in using only the best practises & latest trends and delivering a memorable experience to your company's website visitors.

Website Solutions
Our responsive and search engine friendly websites will help you grow your business online and introduce your products or services to a wider audience. Modern & practical, with simple yet beautiful design, they will perfectly reflect your brand while presenting a professional image for your business.

Our interesting selection of built-in features will allow you to interact with your visitors in various ways and manage your community with ease in a user-friendly environment. Functional and attractive, our websites will encourage your visitors to take action with a number of interesting features while push notifications can help you reach all your visitors where it matters most.

Mobile App Solutions
Having a mobile presence can bring credibility and discoverability to your business. Our complete easy-to-use native mobile apps (iOS, Android, Windows) will provide your business with a multi-platform powerful tool designed to deliver on all your business goals, providing a memorable user experience on the way.

In addition, by having your own mobile apps your app users can benefit from being able to access your products or services on the go. Besides, we offer a great variety of Addons that will reinvent your customers' experience and keep your audience engaged.

Many platforms – One Solution
Our solution gives you the opportunity to dynamically customise the content and look of both your website and mobile apps at the same time from just one single Admin Control Panel.

Make your brand look legitimate, professional and standout by having, in not time, a multi-platform powerful solution at affordable prices.